Helping to Strengthen Your Foundation!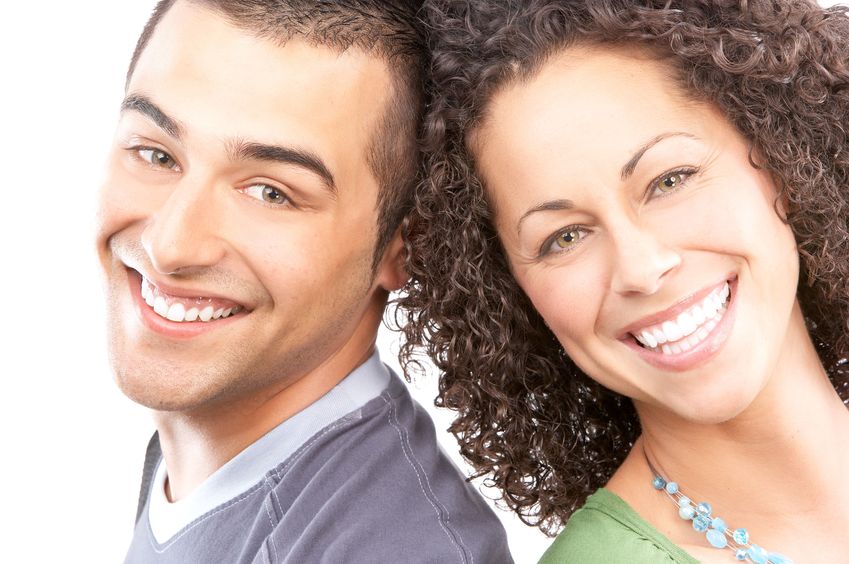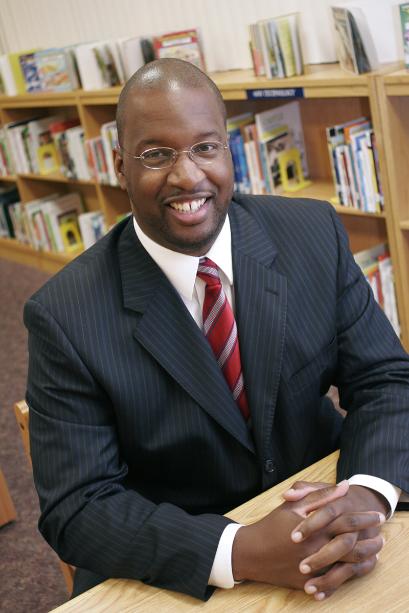 Services
Individual counseling

Couples counseling

Child/Adolescent counseling

Clinical Supervision

Continuing Education

Consultation for school systems, businesses, groups, and organizations
About me
Ken Sanders, Ph.D., is a licensed professional counselor by the State of Georgia and a Registered Play Therapist. I earned my master's degree from the University of West Georgia and my doctoral degree from Auburn University. Having both degrees in counseling along with my undergraduate degree in education, from Clark Atlanta University has given me solid training that prepared me to work with children to adults. To help me learn more skills to work with children as young as three years old, I earned a graduate degree in Play Therapy at The University of Mississippi. With over 20 years of professional experiences, I have served in the following capacities; teacher, school counselor, K-12 administrator, adjunct professor, and counselor in private practice. Currently, I am a counselor in private practice and I am a full-time university faculty member who teaches Counselor Education. As I share with clients, I teach what I practice and I practice what I teach.

I have been licensed for over 20 years; and I work with couples, adults, and adolescents in a wide range of areas that include: Career counseling, couples counseling, anxiety, depression, HIV/AIDS, family issues, and adjustment issues. Also, I have experience in counseling people from the LGBT population.

I hold closely the words of Albert Ellis, "We teach people that they upset themselves. We can't change the past, so we change how people are thinking, feeling and behaving today". By trusting the therapeutic process and becoming more aware of the connections among our thoughts, behaviors, and feelings, working together, you can live a better life.

During my high school years, I lived in Orangeburg, SC. I enjoy reading, spending time with family, and running, having completed my first half-marathon in 2013.


Call: 404-496-8350
---------- OR ----------
Email: drkensanders@tsecuremail.com
Testimonials
"From the beginning, I felt completely supported and encouraged as Dr. Sanders was genuinely concerned about my taking a positive step in my life."
-- Michael H.
"My counseling with Dr. Sanders was very empowering. My counseling sessions allowed me to see alternate ways of thinking."
-- Mia B.
Phone 404-496-8350 All Sessions are Online - Telementalhealth